Carrie Thompson Bio
Carrie Thompson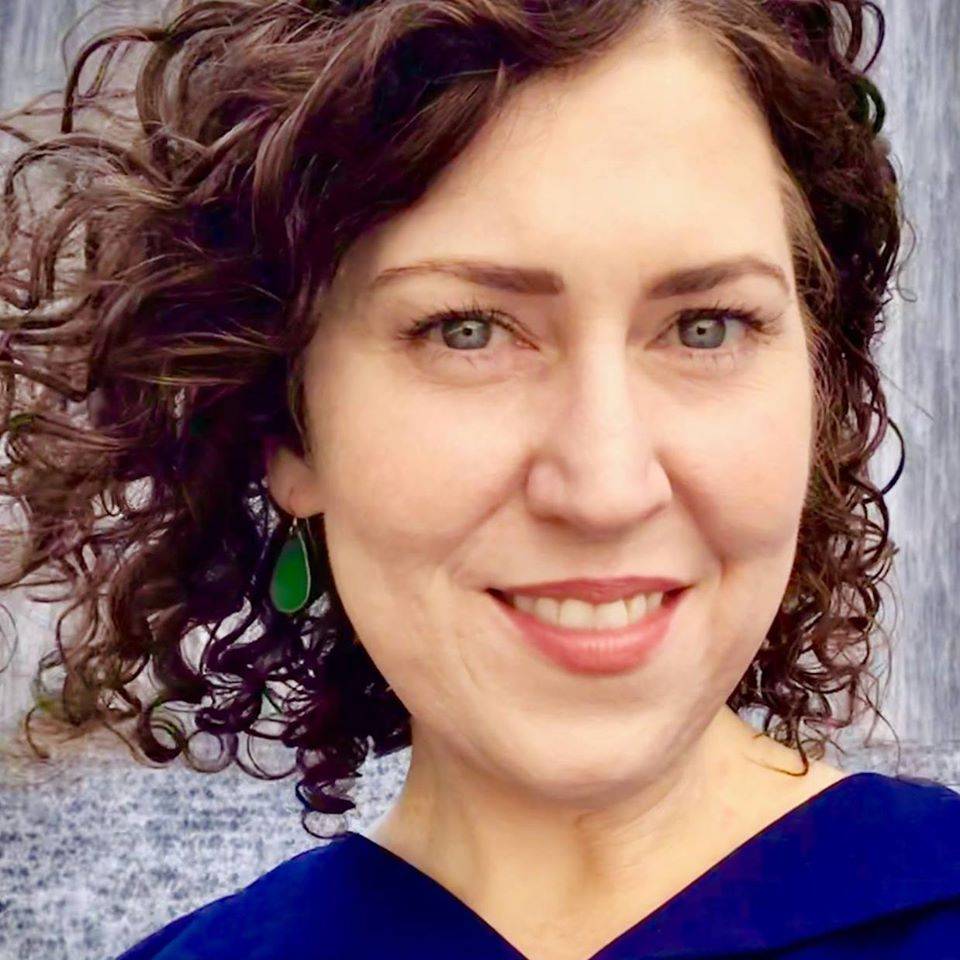 Director of Operations
(512) 245-4476
carriethompson@txstate.edu
Carrie Thompson is the Director of Operations at The Meadows Center for Water and the Environment. Carrie is a recognized leader in natural resource administration, stakeholder partnerships and creative, solutions-oriented conservation delivery. With a multi-disciplinary background in the physical and biological sciences, conflict resolution, and natural resources policy and administration, she has served in leadership roles for - and as technical advisor to - stakeholders, Federal agencies and state, local, and tribal governments in some of the nations most complex environmental challenges.
Carrie's previous professional roles include that of Managing Principal for Water Table Consulting, LLC, Senior Program Manager and Freshwater Sector Lead for the U.S. Institute for Environmental Conflict Resolution, Associate Director for Freshwater Protection for The Nature Conservancy in Texas, and fifteen years with the US Fish and Wildlife Service as an Administrator and Biologist, specializing in conservation partnerships (particularly those involving endangered species, water, private land and agricultural interests).
Carrie is a North Texas native and earned her Masters of Public Service and Administration and Natural Resource Management from the George Bush School of Government and Public Service at Texas A&M University, where she also earned a Bachelor of Science in Geography/Environmental Science.