Dr. Rob Dussler Bio
Rob Dussler, PhD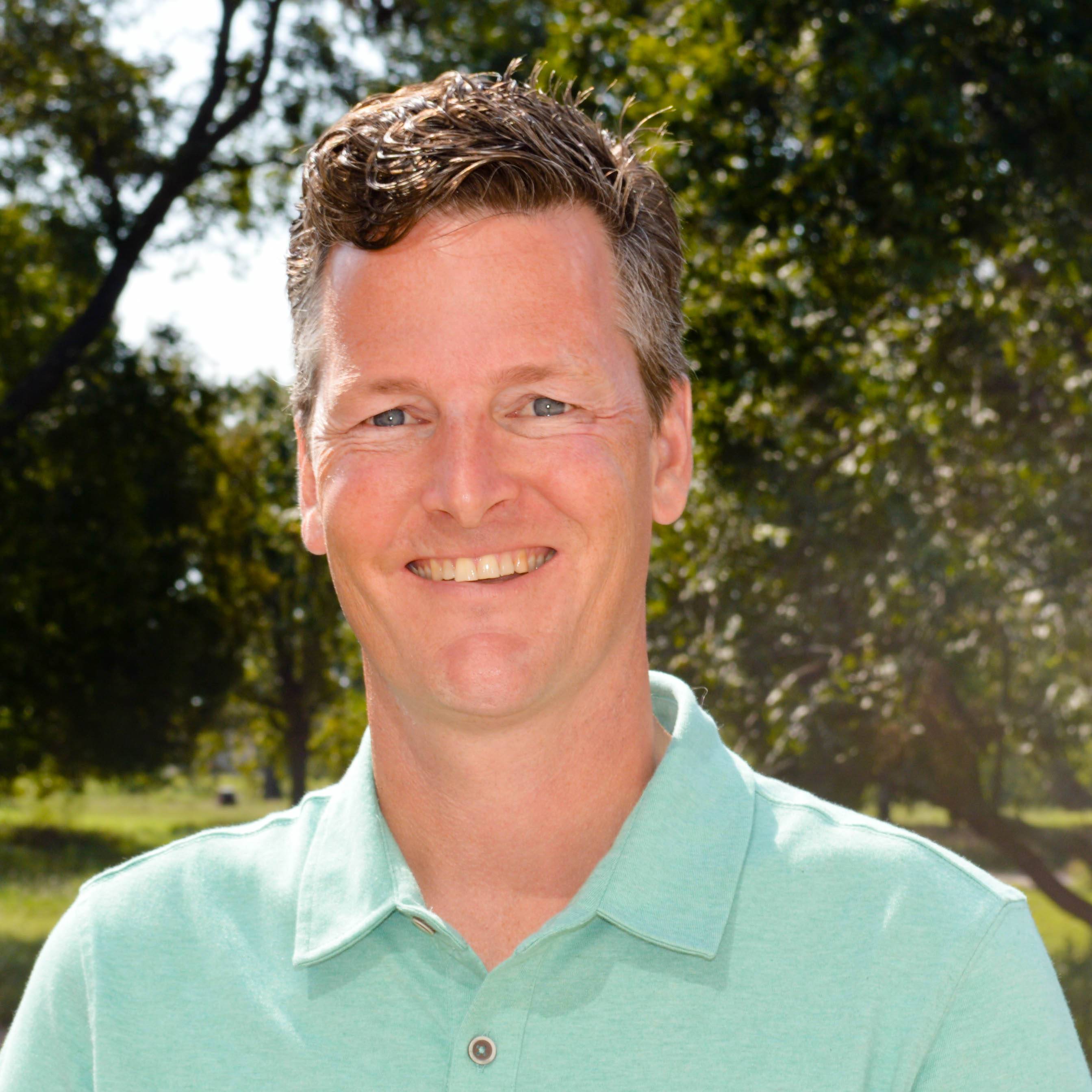 Chief Education Officer
(512) 245-6151
robdussler@txstate.edu
Curriculum Vitae (PDF)
Dr. Rob Dussler earned his B.S. degree in Psychology from Saint Edward's University, his M.Ed. degree in Outdoor Education Administration from Georgia College and State University, and his Ph.D. in Recreation and Leisure Studies from the University of Georgia.
Dr. Dussler developed the Bachelor of Science degree program in Outdoor Leadership at Young Harris College and has over 30 years of experience teaching and leading outdoor education programs.
Dr. Dussler currently serves as the Chief Education Officer and Director of Spring Lake Operations at The Meadows Center for Water and the Environment at Texas State University. In this capacity, he oversees the operations, programming, and research for the education program which sees 120,000 visitors annually. His research interests include mindfulness, nature connection, and interpretation.