Using the Datamap
Using the Datamap
The Datamap is accessible from Dataviewer.TxStreamTeam.org as well as from the Waterways Dataviewer.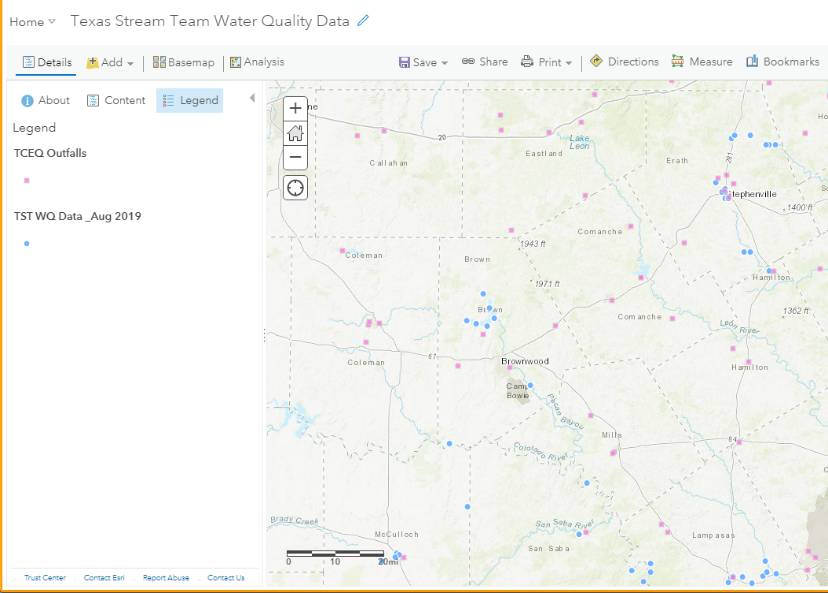 Use the search bar to find sites by ID or Description.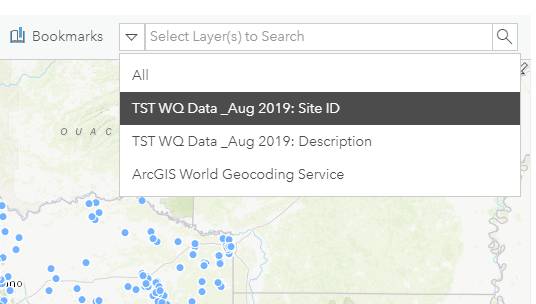 Click on a site to display water quality data. Cycle through the data records using the arrow. The data is available for download by clicking the hyperlink.