The Meadows Center's climate education initiative inspires and educates people of all ages to be literate in climate change and actively engaged as environmental stewards. Our vision is to create a world of climate explorers who understand the problem of human-caused climate change and its effects and are committed to promoting a sustainable and inclusive future.
Climate Education Field Trips Opportunities at Spring Lake
Register your students for a climate-focused field trip at Spring Lake to explore solutions to climate change! Click on the program you are interested in to learn more about the benefits it can offer your class.
Educator Resources: Climate Science for the Classroom
Download the following free lesson plans and resources for K-12 students. For best results, select "Double-Sided" when printing each resource. These lessons align with Texas Essential Knowledge and Skills (TEKS) standards.
All the Water in the World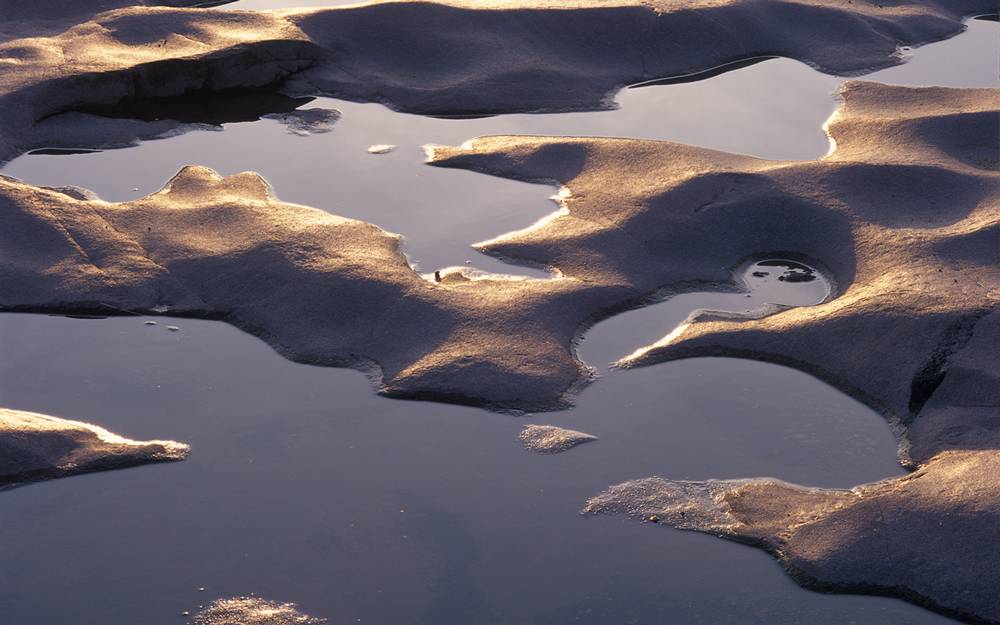 Where does water come from? Where does water go? Students will learn that Earth has a limited supply of freshwater compared with all the water in the world.
Grades: 1st - 8th
Weather vs. Climate Hopscotch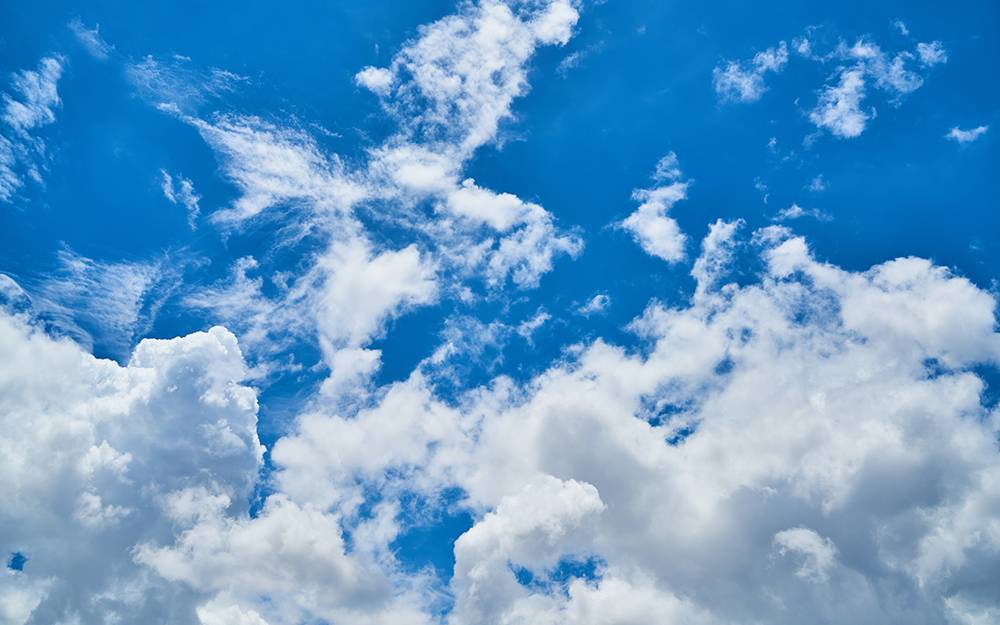 In this short activity, students will demonstrate what they know about weather and climate, and the ways in which they are different.
Grades: K - 8th
Food Web Wonders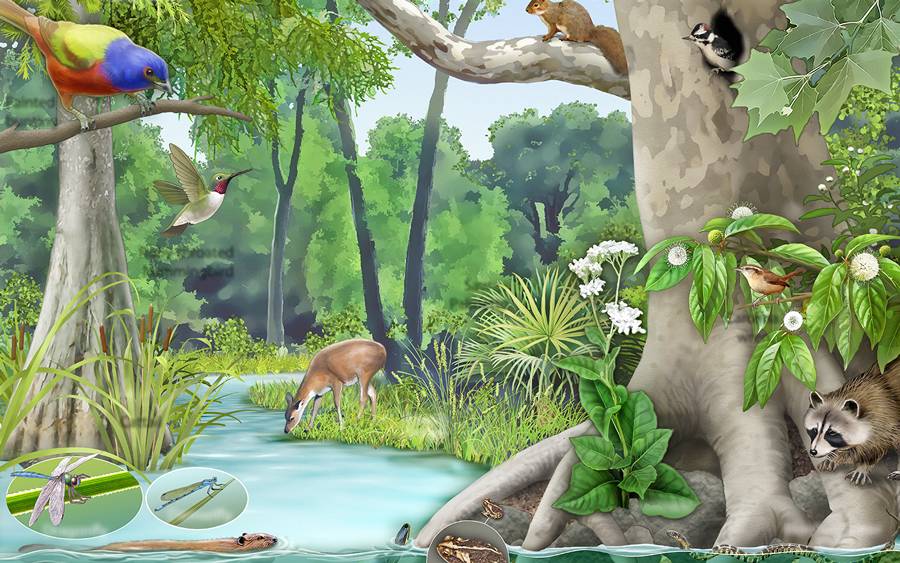 Students will learn how species interact across a food web and discover how changes to the environment can impact the overall health of an ecosystem.
Grades: 3rd - 8th