The Meadows Center's Friends Of newsletter is a quarterly newsletter that provides updates on the latest news and developments related to our work.

Texas+Water is a water news wrap-up and analysis prepared every month by The Meadows Center, the Texas Water Journal and the Texas Water Resources Institute. We bring you the latest news and events concerning the river systems of Texas and important water issues on a state and regional level.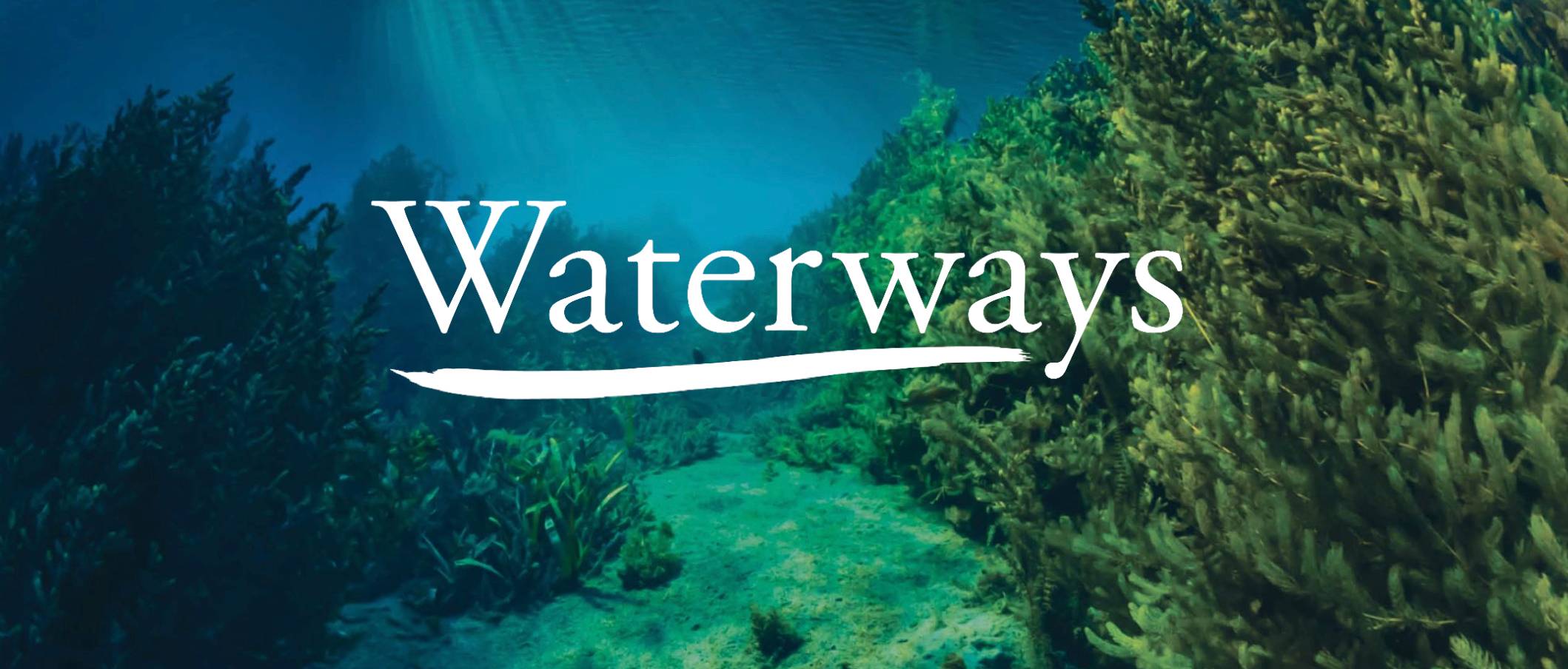 Our Texas Stream Team published a quarterly Waterways newsletter featuring updates about the program as well as upcoming events and initiatives.