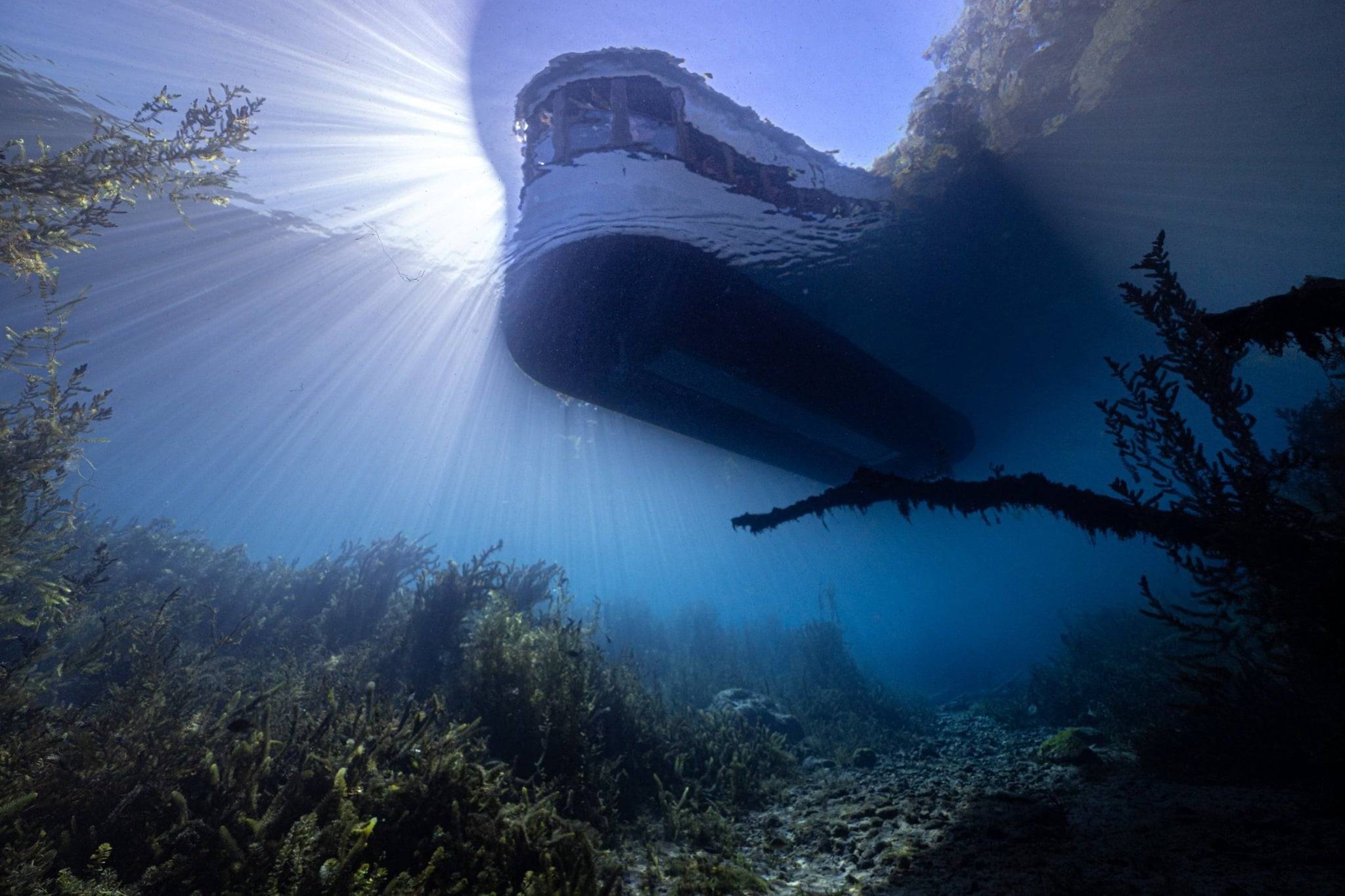 Our Mission
Inspiring research, innovation, and leadership that ensures clean, abundant water for the environment and all humanity.
Our Vision
A world where all people understand and embrace the value of water and environmental stewardship.
Our Four Pillars
The Meadows Center fulfills its mission by integrating activities across four pillars of action: research, leadership, education and stewardship. Our work in each of these pillars begins at Spring Lake – one of the largest artesian springs in the world – and ripples outward across Texas and beyond.
Our Principles
The Meadows Center cultivates a community where everyone is treated with respect, valued for their contributions, and recognized as individuals.
We embrace a policy of equal opportunity for all persons and do not discriminate based on race, color, national origin, age, marital status, sex, sexual orientation, gender identity, gender expression, (dis)ability, religion, appearance, or veteran status.

Diversity is acknowledged, encouraged, and appreciated and may be expressed in many forms, including race and ethnicity, gender and gender identity, sexual orientation, socioeconomic status, language, culture, national origin, religious commitments, age, (dis)ability status, and political perspective.

We believe the most productive environments welcome and encourage a variety of perspectives, ensuring each person feels a sense of belonging and inclusion.
ADA Statement
The Meadows Center continually works with the appropriate University personnel to evaluate our accessibility needs and make our campus as accessible as possible. Unfortunately, we are not able to modify our historic boats, but we are currently researching the design, cost, and construction of a fully accessible boat and related dock.