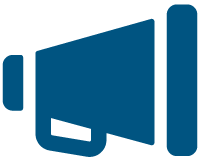 COVID-19 UPDATES: Spring Lake is open to the public. Glass-bottom boat tour tickets are available at the Ticket Kiosk (no online registration required). Private boat tours must be booked online 72 hours in advance. More information.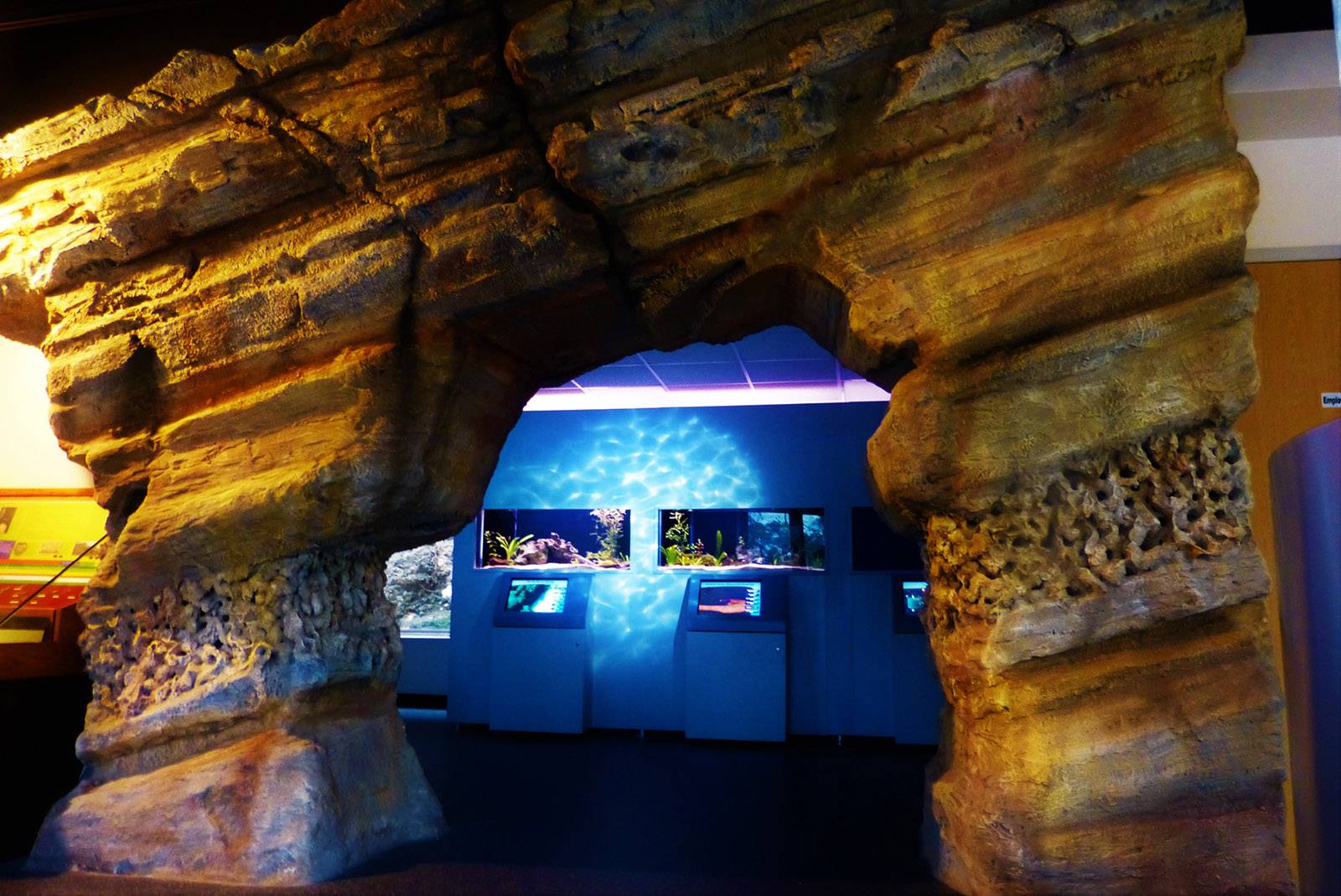 The Discovery Hall hosts a mixture of live animals and interactive exhibits to help visitors connect personally with the environment they are exploring.
Features include a 1,000 gallon aquarium of native fish found in Spring Lake, an endangered species exhibit where you will see Texas Blind Salamanders, San Marcos Salamanders and Fountain darters, a baby turtle aquarium, a multiscreen video wall and interactive exhibit about the Edwards Aquifer and the Water Systems of Texas.