Texas Environmental Flows Initiative
Project Summary
The bays and estuaries of Texas provide irreplaceable habitat for a huge variety of fish and wildlife, while also generating billions in economic value for the state. The ecological health of these coastal systems depends in large part on adequate freshwater inflows from contributing streams and rivers. However, Texas bays and estuaries are increasingly at risk as the state's population grows and upstream water demands increase.
Recognizing the need to demonstrate environmental water transactions as an effective tool for achieving conservation outcomes in bays and estuaries, the Texas Environmental Flows Initiative was created in 2014. The three-year pilot — a collaborative effort of Ducks Unlimited, Harte Research Institute at Texas A&M Corpus Christi, the Meadows Center, National Wildlife Federation and The Nature Conservancy — brought more than $3 million in funding toward the development of the legal and scientific frameworks necessary to implement water transactions for the benefit of three priority bays in the Gulf of Mexico: Galveston Bay, Matagorda Bay and San Antonio Bay.
The initiative generated new knowledge and tools that were put to effective use in pursuit of a completed water transaction to benefit an important bay, estuary or wetland along the Texas Coast. Significant progress was made on two major water transactions that remain under development. The initiative's success also includes a better understanding of, and support for, water transactions as a tool for meeting identified flow objectives around the state.
As the Texas Environmental Flows Initiative concludes, ongoing engagement by the initiative's members, as well as the work of a newly established organization, Texas Water Trade, will provide the energy and expertise needed to expand the use of water transactions throughout priority bays, estuaries, rivers, streams and wetlands.
Project Lead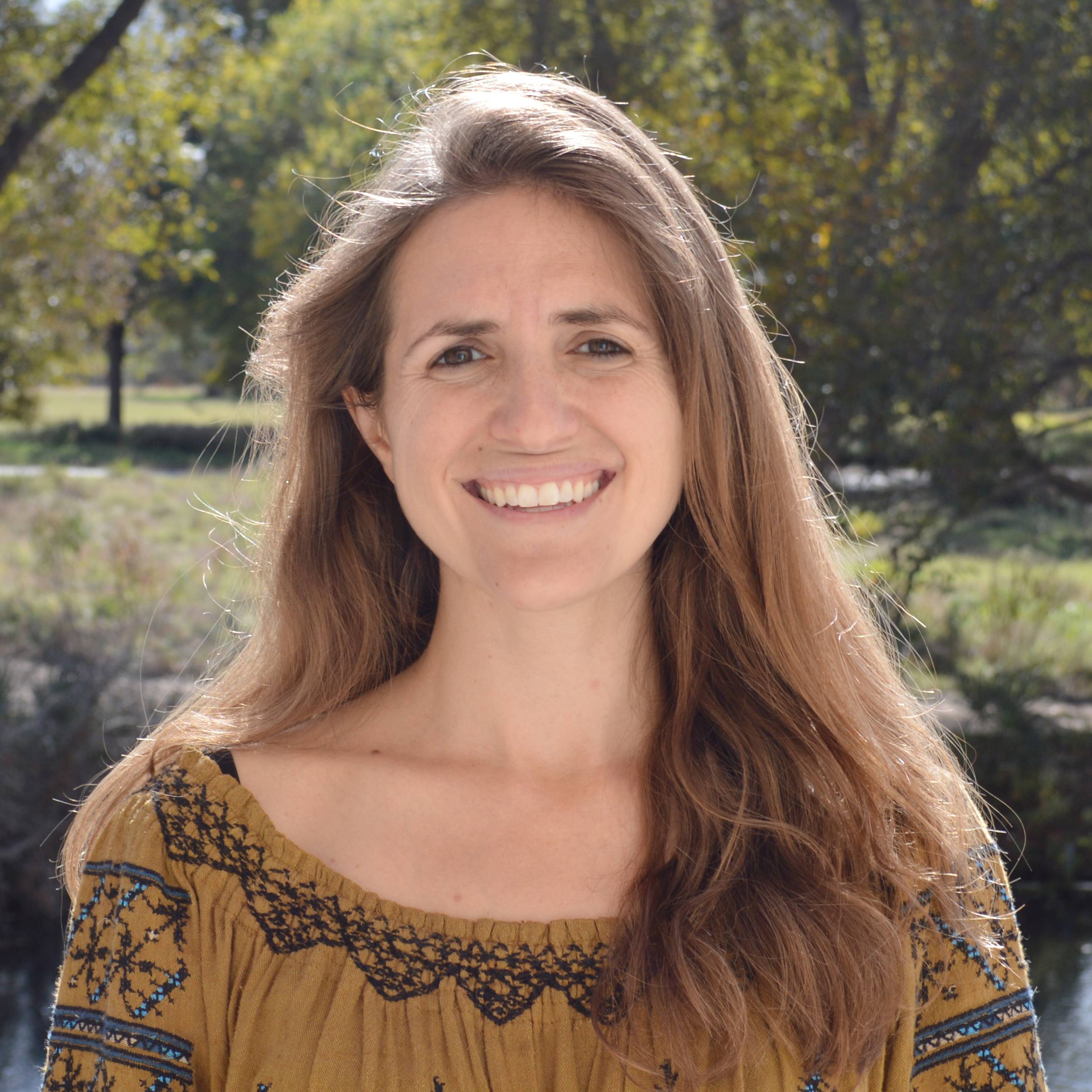 Funders
This project received generous support from numerous funders, including the Harte Charitable Foundation, the Cynthia and George Mitchell Foundation, The Meadows Foundation, Water Funders Initiative, Lyda Hill Holdings, Inc., The Houston Endowment and the National Fish and Wildlife Foundation. An additional pledge of transaction matching funds was also made by The Campbell Foundation.