Mindfulness in Interpretive Education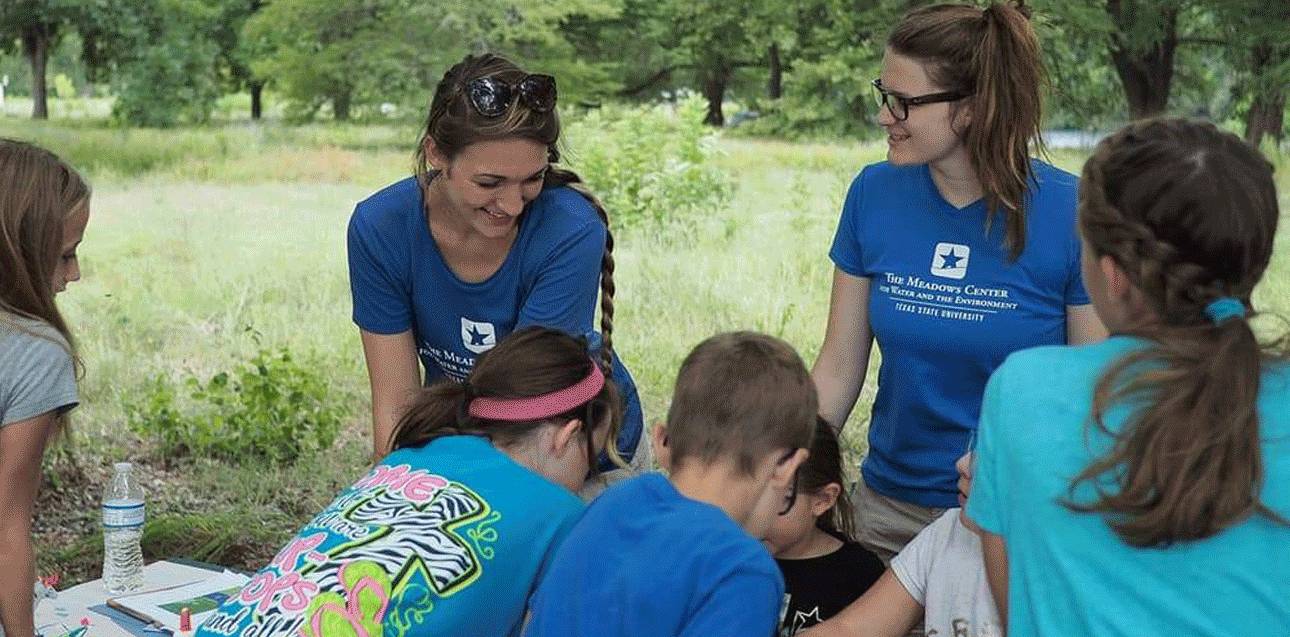 Project Summary
Spending time in nature provides numerous physical, social, and psychological benefits. However, increasing urbanization has created a growing disconnect between people and the natural world. A personal connection is important because it can not only change how people experience and perceive nature but also foster the desire to care for those natural spaces.
At the Meadows Center, we view building meaningful connections with nature as a chief conservation strategy. Environmental interpretation, a process of facilitating intellectual and emotional connections to a resource, is the conduit for creating these connections.
Dr. Rob Dussler, chief education officer for the Meadows Center, directs and designs nature experiences for the center's education program, which engages more than 120,000 visitors each year through interpreter-led field trips and tours at Spring Lake. The program trains and employs a team of Texas State students to serve as environmental interpreters and to lead these nature experiences.
Environmental interpretation has long been recognized as a powerful tool for building long-lasting, purposeful nature connections. Likewise, practicing mindfulness while in nature and being fully present in the moment can increase one's ability to create these connections. While there are ample studies about mindfulness and nature connectedness, few studies have researched the relationship between mindfulness and environmental interpretation.
To explore this relationship, Dr. Dussler teamed up with Dr. Anthony Deringer, assistant professor in the Department of Health and Human Performance, who has expertise in mindfulness and in researching how outdoor experiences can create positive ecological behavior. They embarked on a collaborative study to investigate the value of incorporating mindfulness training in interpreter development programs and the practice of interpretation.
Using a qualitative design and participation from Meadows Center student environmental interpreters, they examine how mindfulness practices contribute to the quality and effectiveness of environmental interpretation. Over four weeks, they conducted mindfulness trainings with the students to provide a foundation of the concept and practice of mindfulness. The trainings were followed with opportunities for reflection, storytelling, sharing thoughts, drawings, and discoveries. Dr. Dussler and Dr. Deringer collected data through in-depth interviews and discussions with participants.
Future research interests for Dr. Dussler and Dr. Deringer include the development of a specific mindfulness nature program to be offered within the Meadows Center, based on the findings of this study, and further investigation of the experience of interpreters and participants in the program.
Project Leads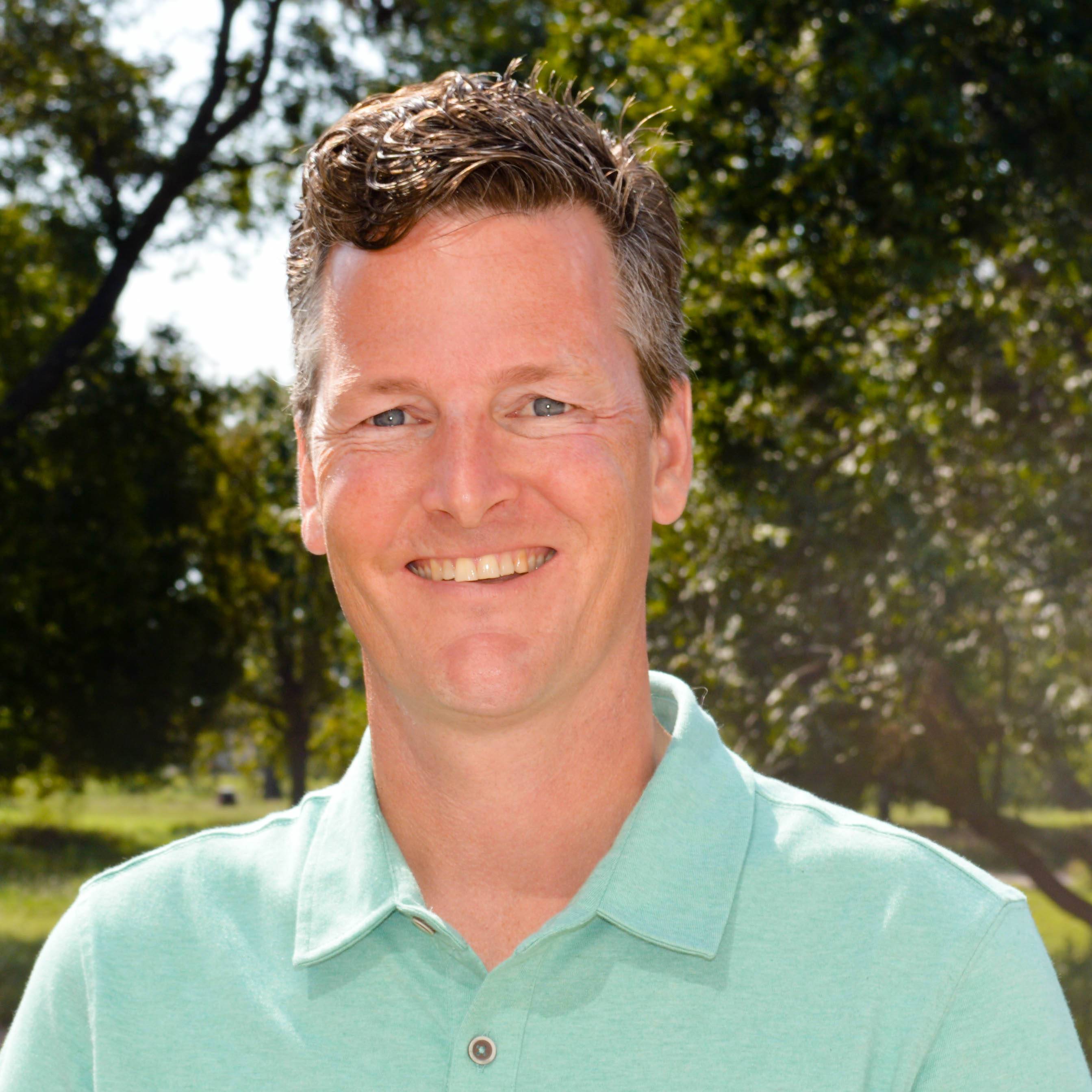 Rob Dussler, Ph.D
Chief Education Officer
Director of Spring Lake Operations
(512) 245-6151
robdussler@txstate.edu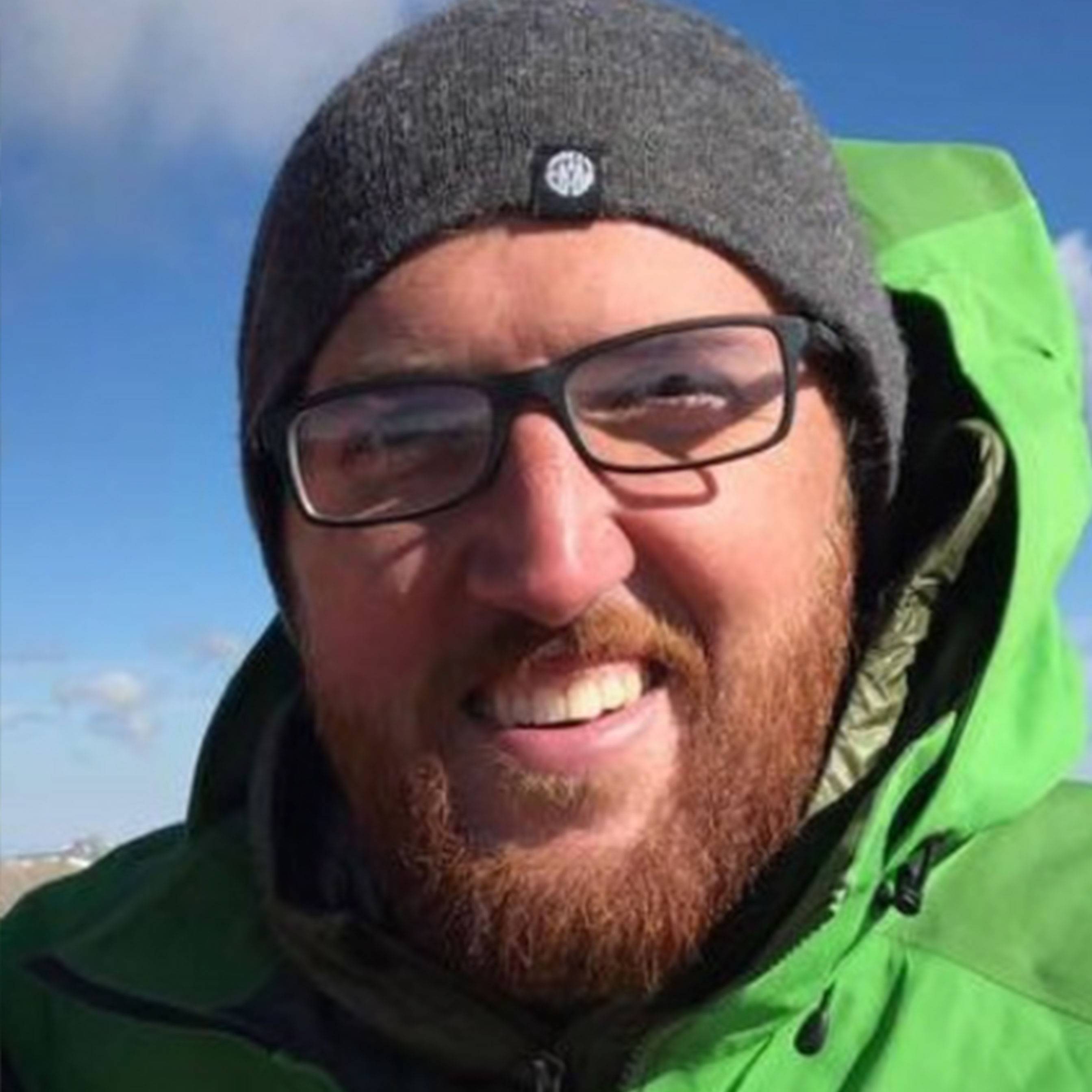 Anthony Deringer, Ph.D.
Assistant Professor
Department of Health & Human Performance, Texas State University
(512) 245-2561
sd1287@txstate.edu