Little Blanco Occurrence of Flowing Water
Project Summary
The Little Blanco River in Blanco County, Texas, is a picture-perfect example of a classic Texas Hill Country stream in certain sections where clear waters flow over limestone riverbeds along towering Cypress tree-lined, shady banks. Some sections of the river, however, more often resemble a dry creekbed. The Texas Hill Country is chock-full of contrasts such as this due to the complex system of karst aquifer systems which are common in this region.
Over the past several years, the Meadows Center has teamed up with many partners throughout Central Texas to study the complex interconnectedness of groundwater and surface water of river and spring systems within the Colorado, Guadalupe, and Pedernales river basins. A group of visionary landowners, known as the Friends of the Little Blanco River Valley, and the Hill Country Alliance approached the Meadows Center in 2019 to assist them in gaining a better understanding of this small yet significant river system.
The overarching goal of the study is to keep the Little Blanco River clean, clear, and flowing for generations to come. Crossing through four of the fastest-growing counties within the state, now is the time to gain insight into the local hydrogeology and how the Little Blanco River can best be conserved and protected.
Project Lead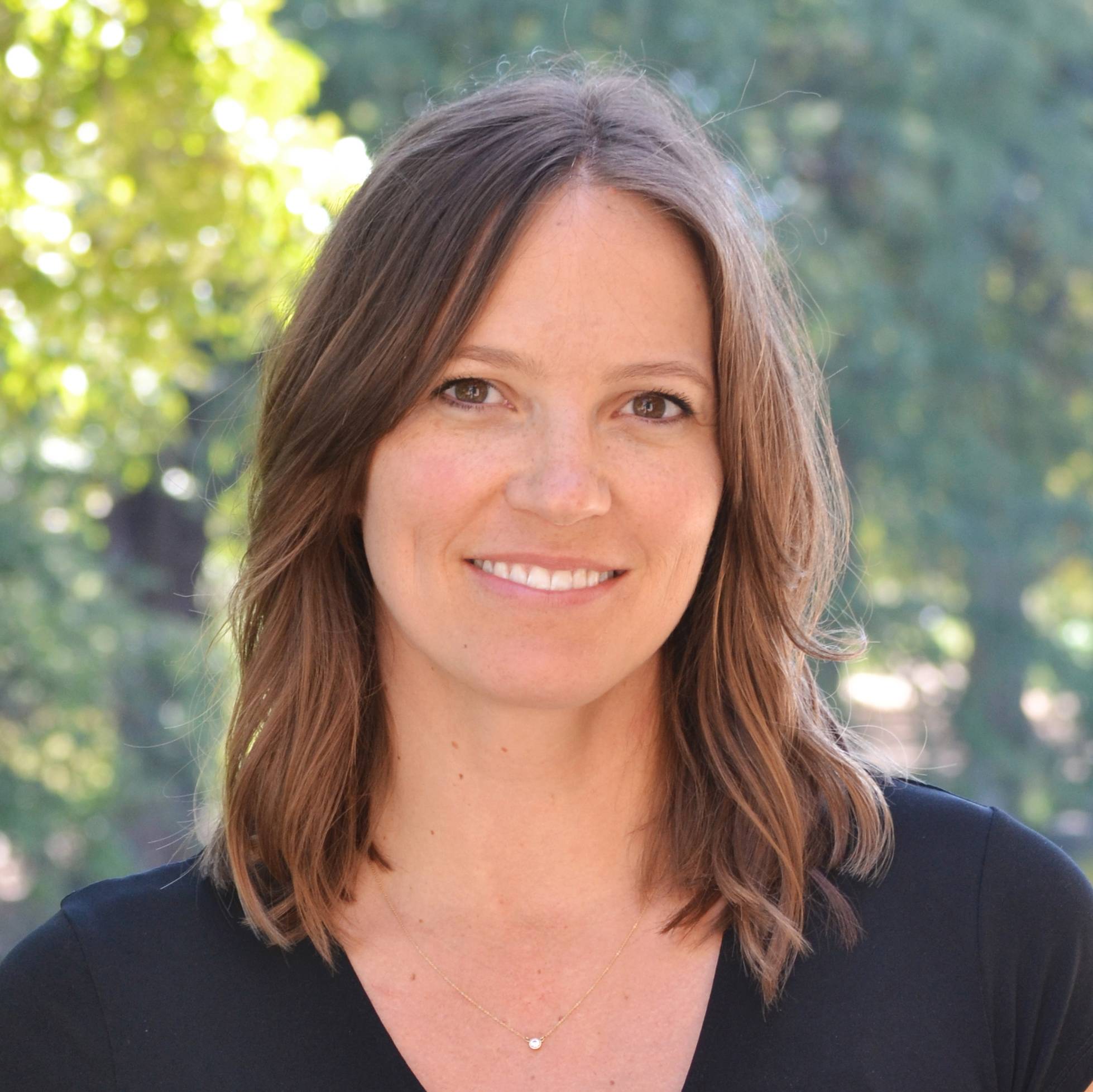 Funders
This project was made possible through the generous support of the Friends of the Little Blanco River Valley, the Edwards Aquifer Alliance, and the Blanco Pedernales Groundwater Conservation District.