How Much Water is in the Pedernales Watershed?

The Pedernales River flows over 100 miles from Kimble County until it merges with the Colorado River at Lake Travis. It covers a watershed area of nearly 1,300 square miles, across six Central Texas counties — Kimble, Kerr, Gillespie, Blanco, Hays and Travis. It supplies drinking water for thousands of people. It fosters a sensitive ecological system — including 19 rare plant species and dozens of fish species. It also feeds numerous watering holes and recreation areas, including nearly 9,000 acres of parkland, in areas such as Hamilton Pool Preserve, Milton Reimer's Ranch Park, Westcave Preserve, Pedernales Falls State Park, LBJ National Historic Park and others.
Click on the tabs below to learn about The Meadows Center's research project on the Pedernales River watershed as part of a broader program to answer the question: "How Much Water is in the Hill Country?"
Project Lead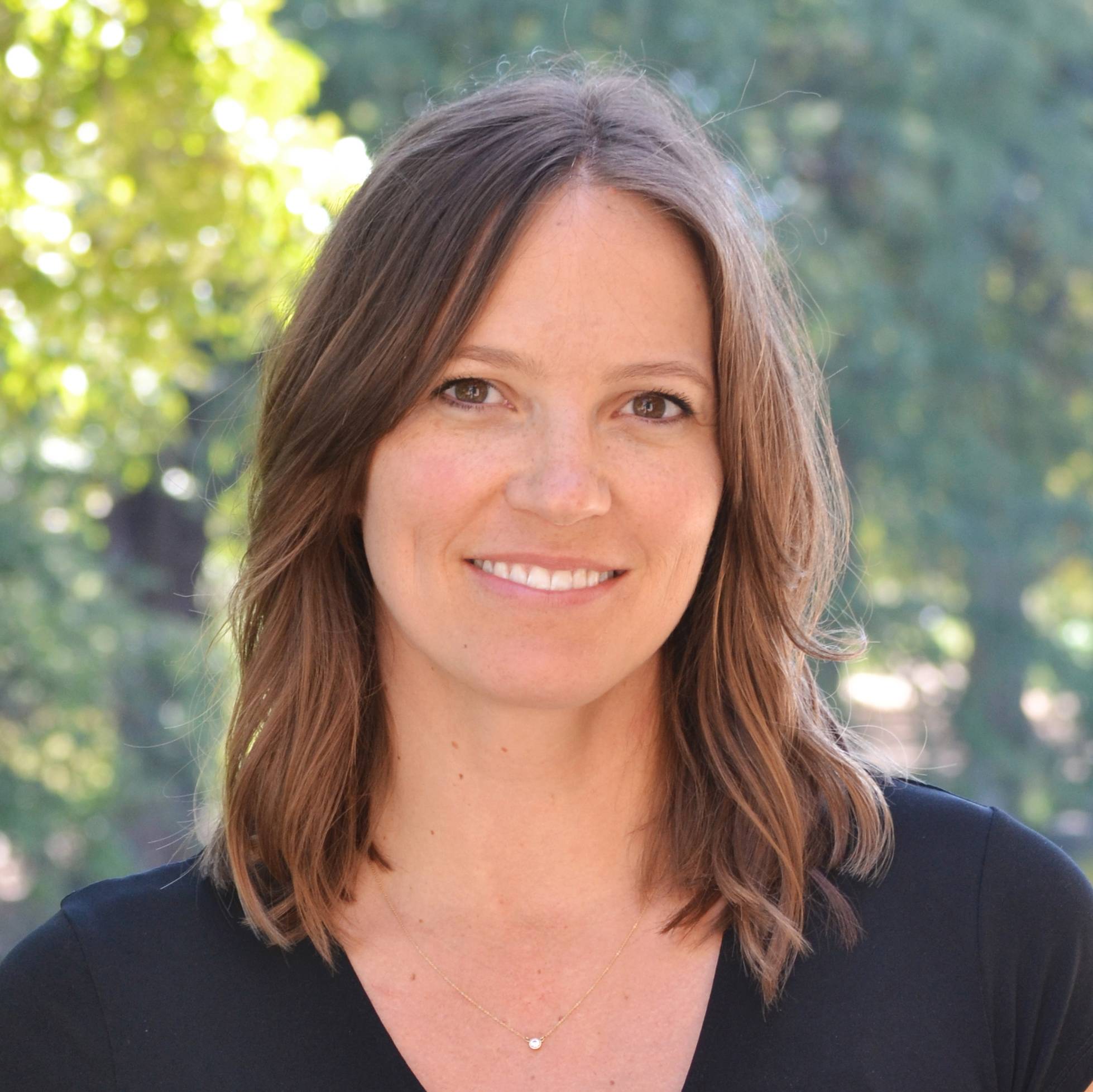 Funder
This project was made possible through the generous support of The Cynthia & George Mitchell Foundation.