Project Summary
The Texas Hill Country is a unique place known for its stunning spring fed creeks, limestone bluffs, soaring cypress trees, and expansive scenic views. Over the past several years, the Meadows Center for Water and the Environment has been working to answer the question – How much water is in the Hill Country? Although this seems like a straightforward question that merits a straightforward answer, the reality is that the largely hidden and unknown complexities of Hill Country hydrogeology make it challenging to answer.
Building upon the "How Much Water is in the Pedernales?" research, the Meadows Center teamed up with the Colorado River Land Trust to direct this question towards Cypress Creek, a significant tributary that joins the Pedernales River before it meets Lake Travis. The Cypress Creek watershed is currently made up of mostly ranchlands with steady spring flows and good water quality. Gaining a greater understanding of these types of natural systems and the interconnectedness between surface and groundwater allows for informed water planning, wise water policy, and the health of Hill Country springs, streams, and rivers in the future.
The study consisted of several primary efforts: a literature review, GIS data collection and mapping, water quality sampling and laboratory analysis, base flow study, and preliminary data analysis and interpretation. The study area included Cypress Creek from the headwaters west of Highway 281 to the confluence with the Pedernales River just above Hammett's Crossing, where the river enters the backwaters of Lake Travis.
Project Lead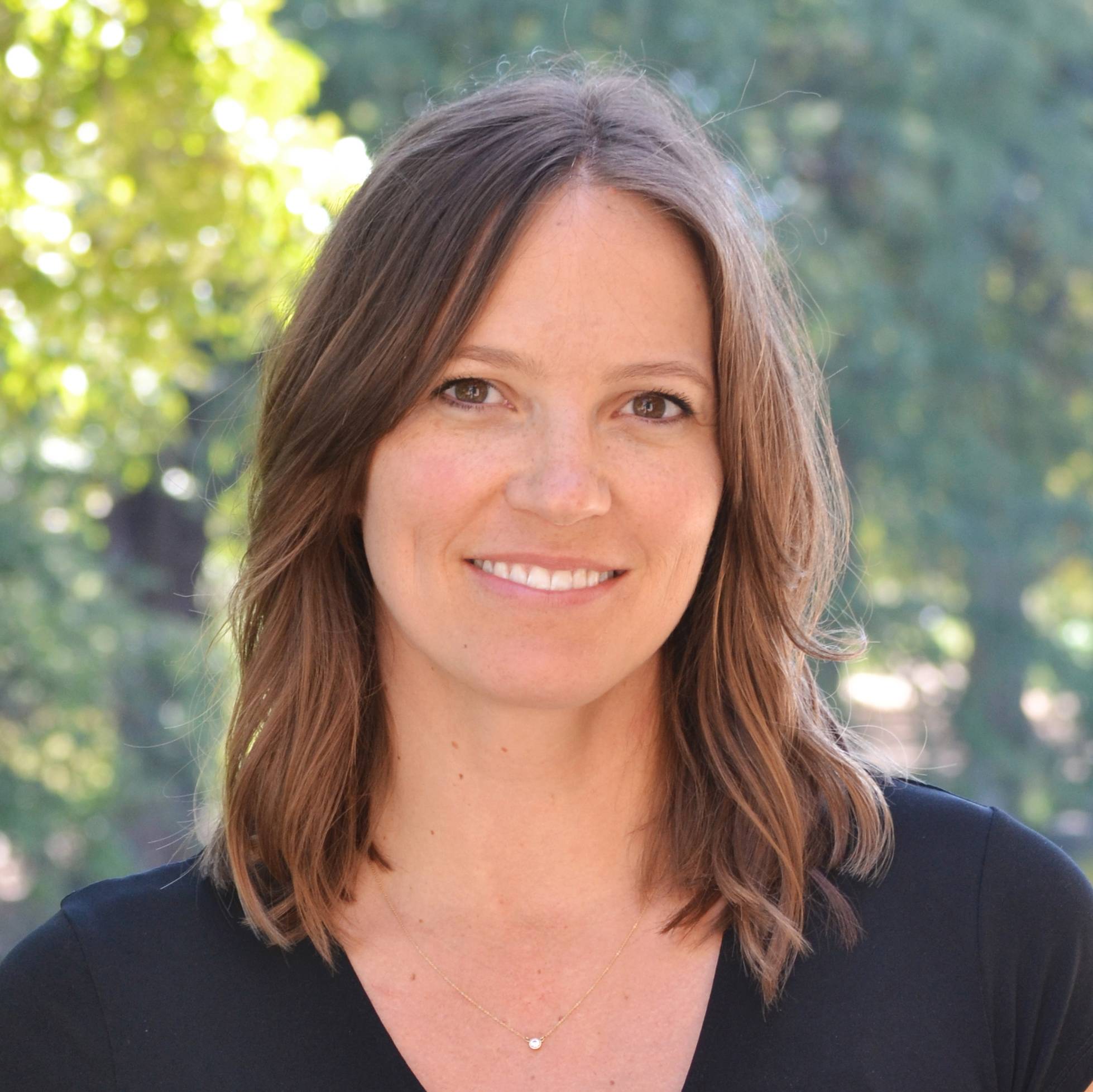 Funders
This project was made possible through the generous support of the Colorado River Land Trust.