Student Organizations
Student Organizations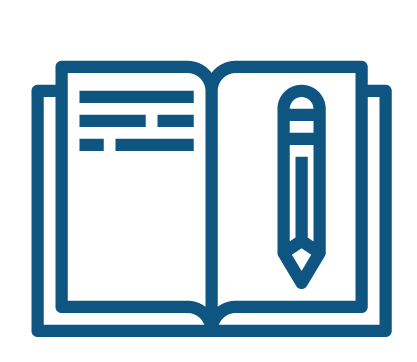 Texas Stream Team partners with a diverse variety of individuals and organizations across the state of Texas. Our partners often include students and student groups at colleges, universities, and other educational institutions. Student organizations can partner with Texas Stream Team to provide their local community with Texas Stream Team trainings, opportunities for water quality stewardship, and meaningful hands-on experience in the field of water resources and environmental management.
Texas Stream Team recognizes the devoted work of students across the state and encourages the expansion of student organization chapters.
A Guide to Creating a Texas Stream Team Student Chapter
In order to assist Texas Stream Team student chapters with the expansion and management of their organization, Texas Stream Team has created a resource manual that can help guide prospective student leaders on the creation, management and growth of their own student chapter. Texas Stream Team appreciates the opportunity to engage with students across the state of Texas and is excited to assist student leaders spread Texas Stream Team resources into their own campus community.